blog
Back
Local Events in Edmonton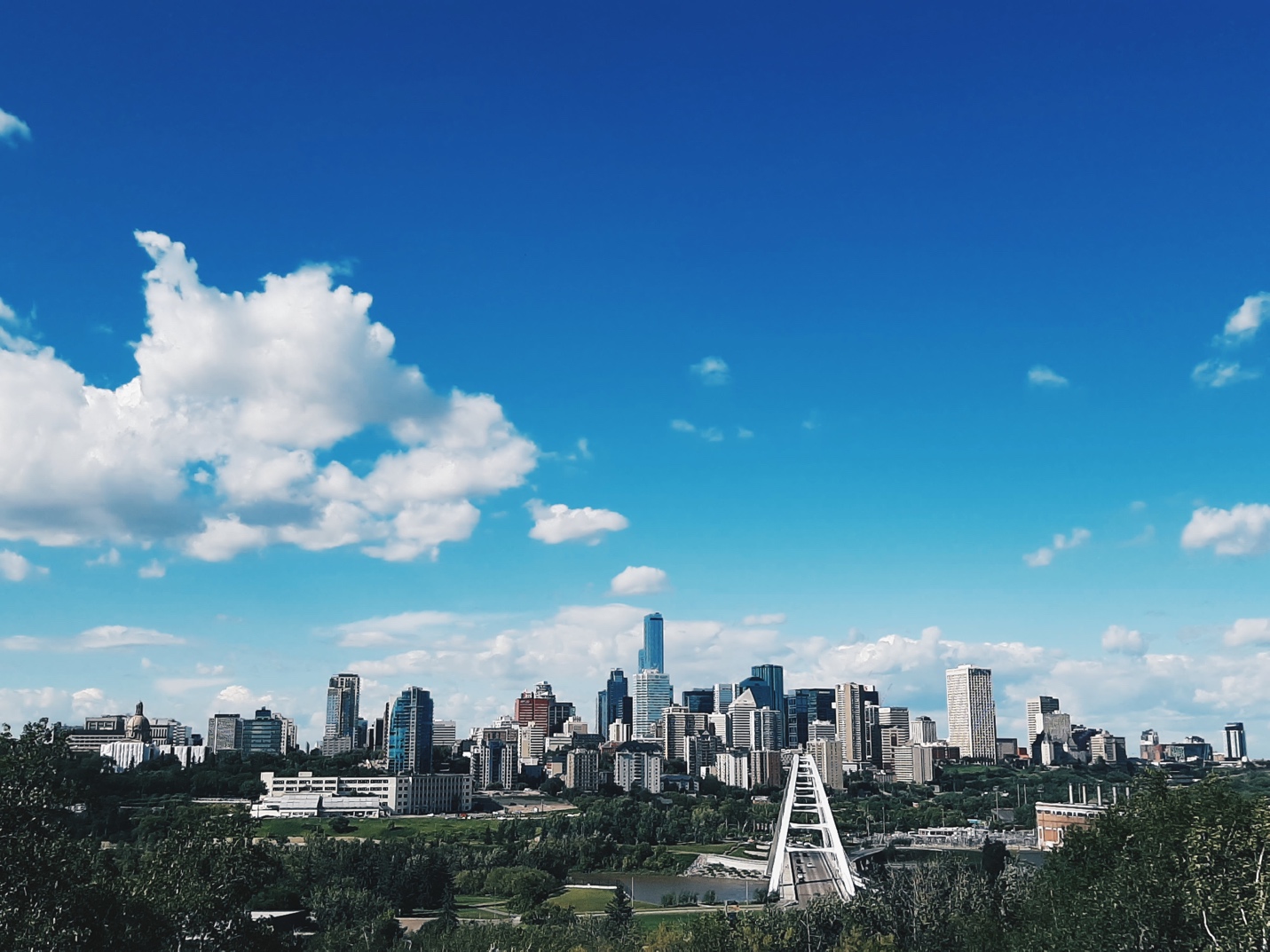 Image by: Alicia Paydli
Edmonton is a fun-filled city, and it only gets better as the weather gets warmer! Every summer, festivals and events take over the city and fill them with activities and art- and this year is no exception. Edmonton has lots of outdoor events planned for the summer, ready to transform the city into a new adventure.
The Works Art & Design Festival
The Works Art & Design Festival is North America's biggest free outdoor art & design festival. It's located at Sir Winston Churchill Square and runs from June 24 – July 6, 2021. The Works isn't just one event, it's over 40 exhibits and 300 separate performances. This event is fun for all ages, and has enough options to keep everyone interested. There will be visual arts, interactive workshops, live music, a restaurant patio and much more. There's something for everyone- and they hold a massive Canada Day special event!
Imagine Van Gogh
The Imagine Van Gogh Immersive experience has gone viral as it's travelled through various cities- and now it's stopping in Edmonton! This exhibition celebrates the art of Vincent Van Gogh, by projecting his paintings on huge screens in a dark room. Visitors are made to feel as though they're a part of the paintings, with the definitive brushstrokes and vibrant colours brought to life. You can buy tickets today to get a spot at the exhibition between June 2 and July 4th and the Edmonton Expo Centre.
Whyte Avenue Art Walk
The Whyte Avenue Art Walk is an opportunity to view and buy art directly from local artists. The Art Walk will run every Friday - Sunday from June 4 to August 1 at the Army Navy Building in Old Strathcona. The Art Walk started in 1995 and now has over 40,000 visitors and over 400 artists, and is a great place to buy a truly unique piece of art where you can learn everything you can about it from the artist directly. Who knows- it might be a famous work of art one day.
If you're visiting one of the events in Edmonton this summer, then why not make the Days Inn Edmonton South the home base of your visit. We have fantastic amenities and comfortable rooms, and will make your stay one to remember!
Back
Recent Post
June 1st marks the start of National Indigenous History Month in Canada, and Edmonton is celebrating!
What's fun, educational, and has sights from around the world all without leaving the city of Edmonton? It not a streaming service - it's the zoo! The Edmonton Valley Zoo has opened their doors for outdoor experiences again, and it's sure to be a hit for everyone.
Prev Post
Next Post