blog
Back
Get spooked here in Edmonton!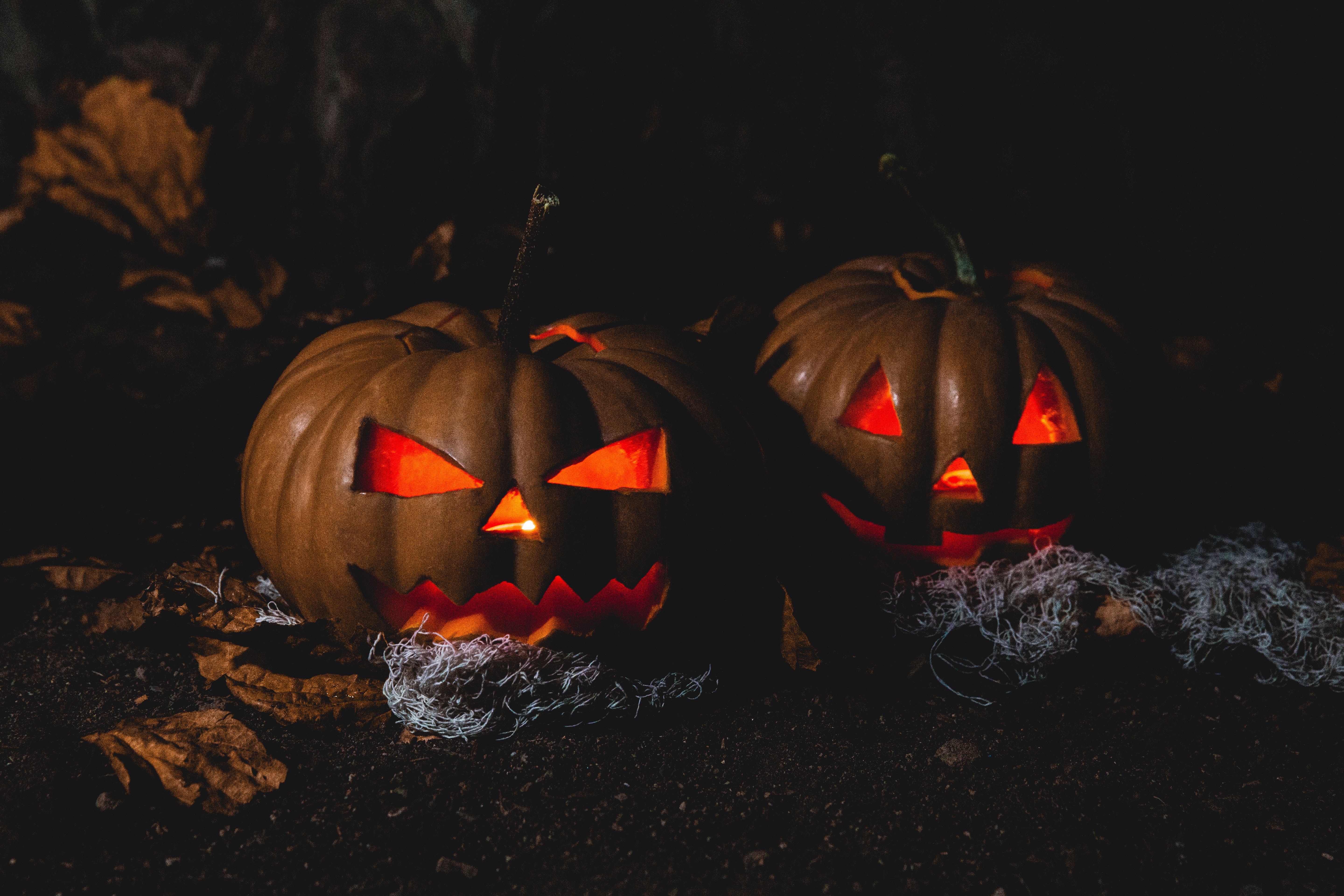 Image by: Toni Cuenca
There's nothing quite like Halloween. The combination of crisp fall air, a slight chill, and everyone having fun with ghosts, ghouls and things that go bump in the night is a nostalgic feeling for anyone who has every experienced it. Edmonton's dry fall air gives October an additional excitement – the atmosphere almost crackles, meaning if you're looking for a bit of a fright you're going to have the time of your life!
Come to Edmonton this October for a few fun experiences that will make you scared – but not too scared!
Deadmonton is Edmonton's premier haunted house! Put together by horror enthusiasts who love nothing more than putting the finer touches on a frighteningly detailed costume or an artistic flair on a jump scare. Deadmonton has been a local institution since 2014. This year, the theme is aliens as they transform their premier site into Area 51! Come be amazed by the creativity these event planners put into this haunted house, and see if you don't jump out of your skin! Takes place throughout October!
For all they want to scare you, Deadmonton also wants you to feel safe. They're taking fewer intakes into the house this year, so you can rest assured that there isn't a stranger breathing down your back as you make your way through the experience. Just MONSTERS!
A haunted house not enough for you? How about a haunted park? Fort Edmonton Park's DARK is returning for another year with a series of Halloween events that make this time of year feel dangerous. One of the most exciting parts this year is the paranormal investigation tour, which will take you on a tour of the darkest corners of the park and reveal some of the area's terrifying history and the science of paranormal investigations! It's sure to be a chilling good time!
We want you to come to Edmonton to be scared – but we don't want you be scared coming here! Days Inn Edmonton South prides itself on its cleanliness and special care during these times so that you can rest easy – book your Halloween stay experience today!
Back
Recent Post
Prev Post
Next Post